♥
I made some Rocky road today and baked an assortment of Christmas cookies last night. I'm going to give these to my friends and cousins. The ones in the snowman bottle goes to sis. I didn't measure everything in making the rocky road. I just alternately layered the melted bittersweet chocolate and the sweet goodies. I was able to make 8 bags of rocky road treats and 6 bags of cookies. The extra goodies were eaten by sis's loyal internet cafe customers.
Ingredients:
bittersweet chocolate chips
marshmallows
glazed green cherries
raisins
walnuts
marshmallows, raisins, walnuts and glazed green cherries
I lined the pan with aluminum foil before pouring the first layer of melted chocolate then topped it with marshmallows, nuts, raisins and cherries.
I added sprinkles on top and drizzled with green candy melts before putting in the refrigerator to set.
Take out from the fridge and let it sit for a few minutes to soften a bit before cutting into pieces.
Put in Christmas treat bags
sprinkles, candies and chocolates I used to decorate the cookies
Christmas Cookie platter
Cute Christmas treat bags
I had already distributed some of the treat bags to my friends and cousins.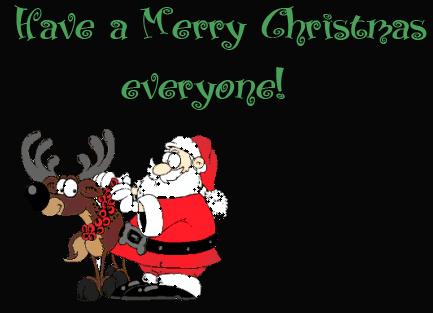 Related